wardrobes
Maestro Kitchen by ETC manufactures custom-made hinged wardrobes designed according to your preferences, perfectly fitting the decor of your room.
Подробнее
Преимущества
наши выполненные проекты
Оставить заявку прямо сейчас
Оставьте свои данные и мы свяжемся с Вами.
Ваша заявка отправлена!
наш менеджер свяжется с вами в ближайшее время
Отзывы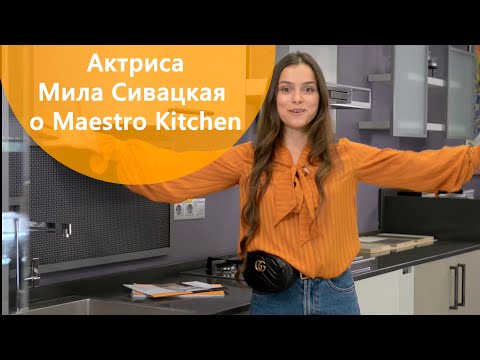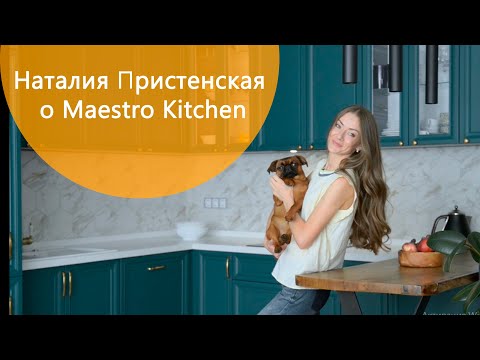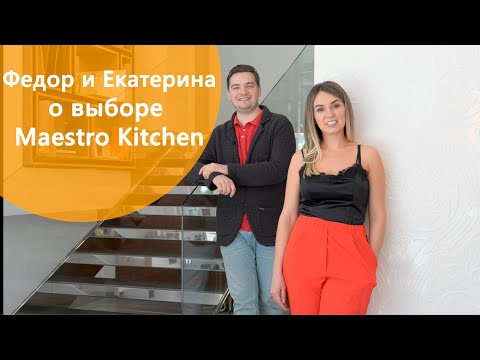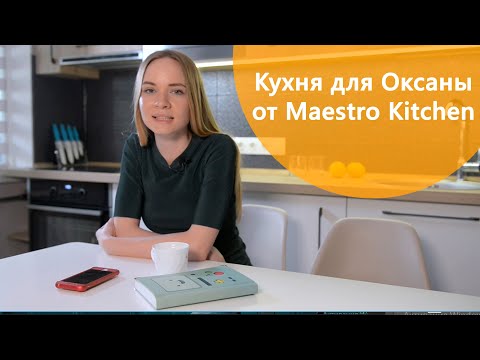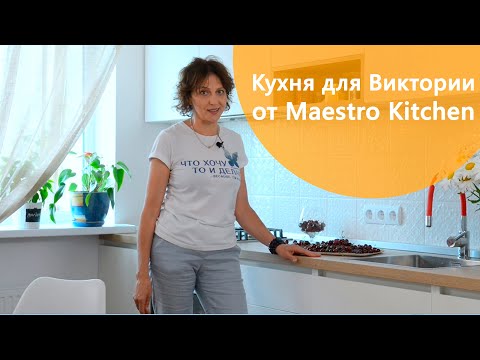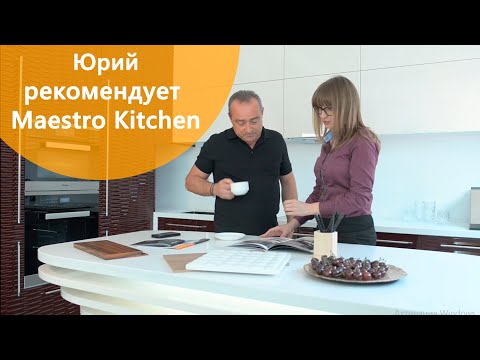 Загрузить больше отзывов
Показать меньше отзывов
Custom-produced wardrobes
Manufacturing exclusive furniture
The furniture does not always allow to rationally fill up all the available space. Often there are small gaps between the pieces of furniture where even a bedside table will not fit. With the smart space planning, these gaps could be used to increase the volume of the wardrobe and make storing things more convenient. In such situations, a custom-made built-in wardrobe would be a good solution. Depending on the characteristics of the room and the purpose of the wardrobe, it can be built into a space between two opposite walls, in a niche, corner, under a staircase or under the roof of an attic. Manufacturing furniture according your individual project has many other advantages. You can choose the dimensions of the wardrobe, adjusts the depth and height, taking into account your preferences, and arrange the shelves and drawers as you like. Also, for the wardrobe to fit harmoniously into the all-over design of your house or apartment, you can choose the appropriate style, color and materials.