dressing rooms
Maestro Kitchen by ETC develops exclusive designs of dressing rooms and produces high-quality, durable and functional furniture.
Подробнее
Преимущества
UNIQUE DESIGN
Custom-made furniture is designed and manufactured according to individual projects, taking into account all your requirements. Each project is original and unique.
HIGH QUALITY MATERIALS
We use only quality materials that comply with European standards. They are environmentally friendly, durable and have no specific odors.
OWN PRODUCTION FACILITIES
High-tech equipment, designed by a Swiss company specially for us, allows us to do our job flawlessly.
PROJECTS OF ANY COMPLEXITY
Nothing is impossible for us. Our own production facilities allow us to bring to life the most innovative designs and to manufacture furniture of any complexity.
ADHERENCE TO DEADLINES
We understand the importance of time and we don't want to make you wait for too long. We guarantee that your order will be completed on time.
HIGH LEVEL OF SERVICE
A team of professional designers and attentive to details managers provides a high-level client service, as well as a well-coordinated team work.
наши выполненные проекты
Оставить заявку прямо сейчас
Оставьте свои данные и мы свяжемся с Вами.
Ваша заявка отправлена!
наш менеджер свяжется с вами в ближайшее время
Отзывы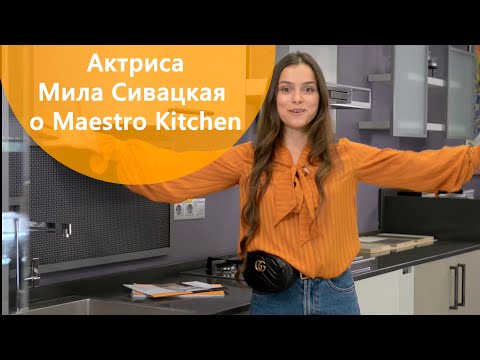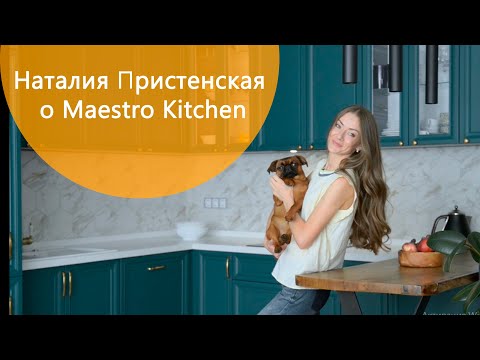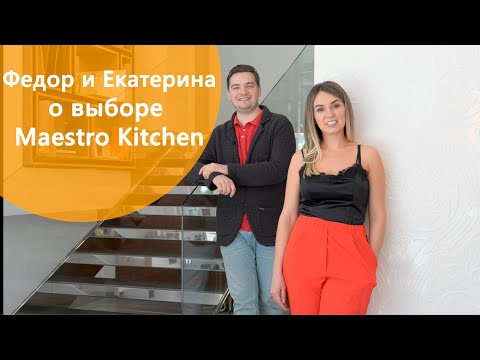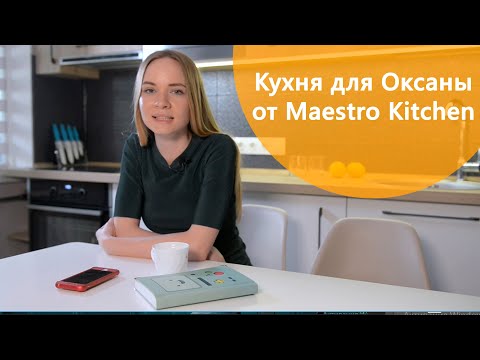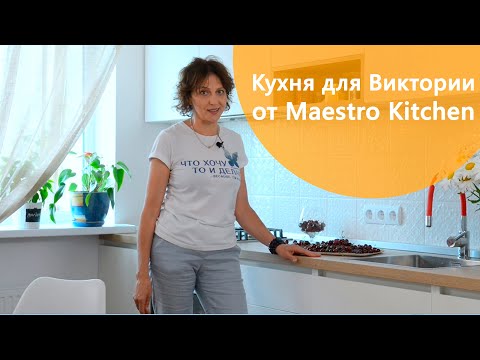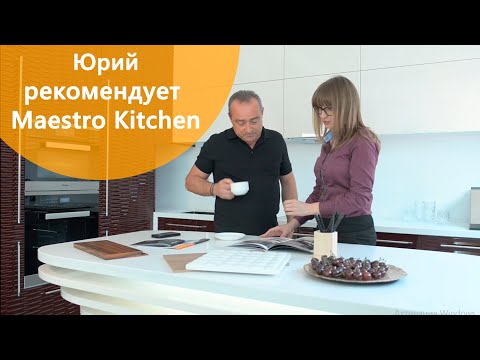 Загрузить больше отзывов
Показать меньше отзывов
custom-produced dressing rooms
Manufacturing exclusive furniture
In private houses or big apartments it is popular to have a separate room as a dressing room, installing furniture around the perimeter. If there is no spare room, the dressing room is equipped in a niche. Often, a part of a studio apartment, bedroom or a spacious entrance hall is designed as a wardrobe storage system. Such furniture is more functional and ergonomic in comparison with a classic wardrobe, as it has many compartments, sections and each of them serves its own purpose. If the dressing room is arranged in a separate room, you can arrange an open shelving system with only a couple of closed compartments and drawers for small items. This solution allows to reduce the budget for materials and the owner can quickly find any piece of clothing, since everything is in sight. You can buy ready-made furniture for your dressing room, but it is better to order its production according to an individual project. A storage system of this type should fill the entire space along the walls in the room or part of it, so that there are no empty areas. A dressing room is a space where instead of walls there are racks or cabinets from floor to ceiling and often such furniture is built-in. It's difficult to find a ready-made set that fits perfectly into the available space, especially if the room is non-standard.