FOR PARTNERS
Bring your design projects to life with us. All Designers and Architects are invited to become the members of Maestro Inspiration program.
Подробнее
BE SURE
WE WILL MAKE A PROJECT OF ANY COMPLEXITY
We do everything to make our cooperation effective and convenient and make sure that your customers are satisfied with the result. With the capabilities of our production facilities, you can bring to life the most daring and innovative ideas.
You can bring your design projects to life and get rewarded for this.
BENEFITS OF COOPERATION
We select only the best products and equipment on the market. We use only certified and environmentally friendly materials.
We provide samples of all the materials that we use in the production. You will be able to choose suitable colors and materials directly from your office or client's home.
Thanks to the timing control system and well-developed logistics, we guarantee that your customer will receive the furniture in time.
Special equipment in our factory facility ensures flawless operation and quality of the European level.
We deliver furniture to your client's house, assemble and install it on the same day. Our specialists know their job, work carefully and do the cleaning after installation.
Satisfaction of your client is our key priority. In the case of force majeure, we deal with it as quickly as possible and do everything possible to achieve a positive result.
HOW WE WORK
HOW WE WORK
You send us your project for calculation of terms and cost.
We make the calculations, talk over the terms and sign an agreement.
We develop a design project, approve it and produce the furniture.
We deliver, assemble, install and offer a warranty.
Готовы обсудить?
Оставьте свои данные и получите условия программы сотрудничества Maestro Inspiration
Ваша заявка отправлена!
наш менеджер свяжется с вами в ближайшее время
Отзывы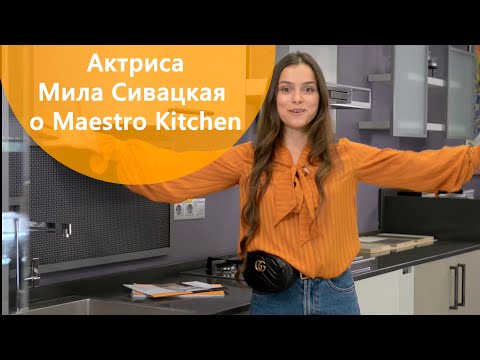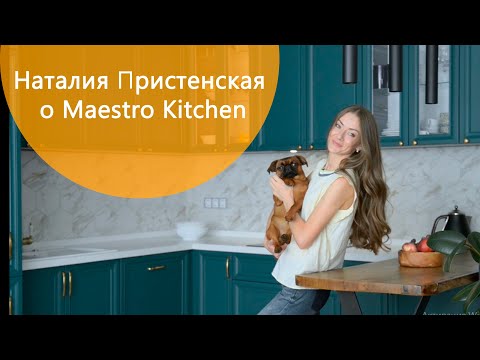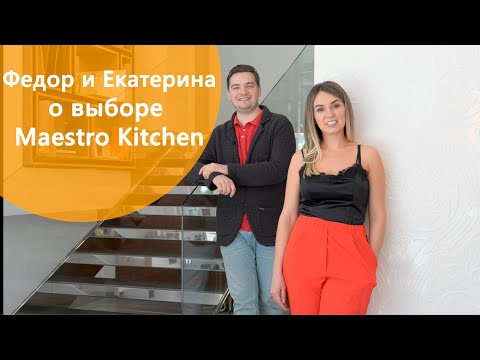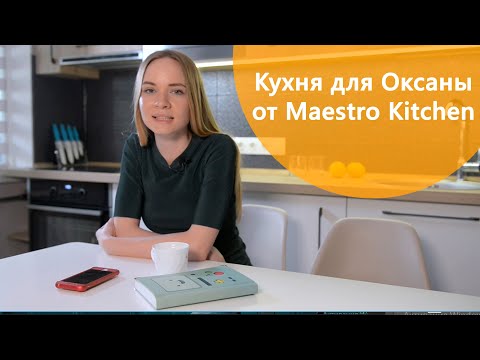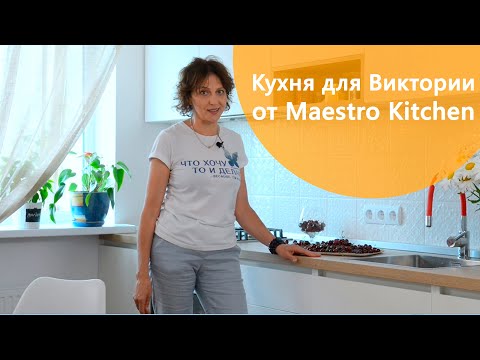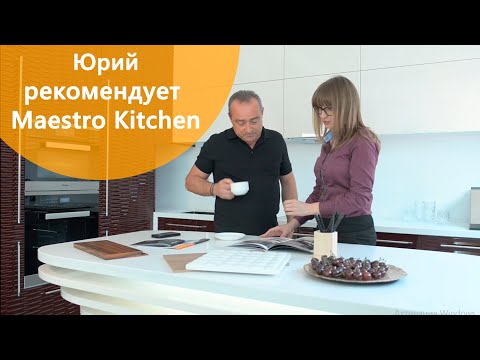 Загрузить больше отзывов
Показать меньше отзывов