bathroom
Maestro Kitchen by ETC produces custom-made designer bathroom furniture, taking into account the over-all style and all individual characteristics of the room.
Подробнее
Преимущества
UNIQUE DESIGN
Custom-made furniture is designed and manufactured according to individual projects, taking into account all your requirements. Each project is original and unique.
HIGH QUALITY MATERIALS
We use only quality materials that comply with European standards. They are environmentally friendly, durable and have no specific odors.
OWN PRODUCTION FACILITIES
High-tech equipment, designed by a Swiss company specially for us, allows us to do our job flawlessly.
PROJECTS OF ANY COMPLEXITY
Nothing is impossible for us. Our own production facilities allow us to bring to life the most innovative designs and to manufacture furniture of any complexity.
ADHERENCE TO DEADLINES
We understand the importance of time and we don't want to make you wait for too long. We guarantee that your order will be completed on time.
HIGH LEVEL OF SERVICE
A team of professional designers and attentive to details managers provides a high-level client service, as well as a well-coordinated team work.
наши выполненные проекты
Оставить заявку прямо сейчас
Оставьте свои данные и мы свяжемся с Вами.
Ваша заявка отправлена!
наш менеджер свяжется с вами в ближайшее время
Отзывы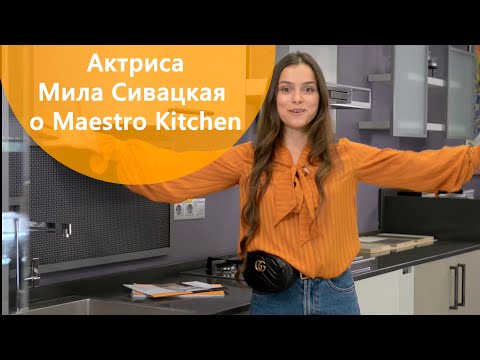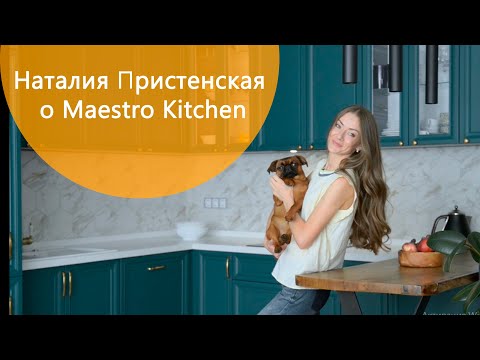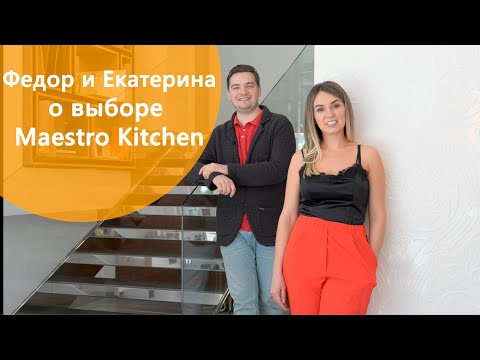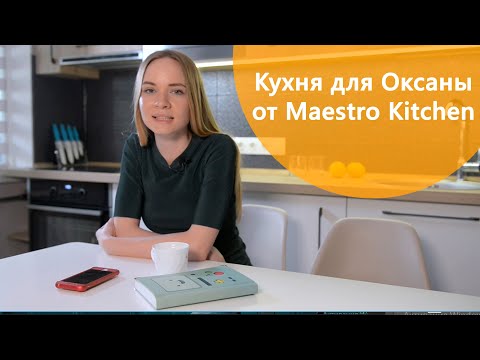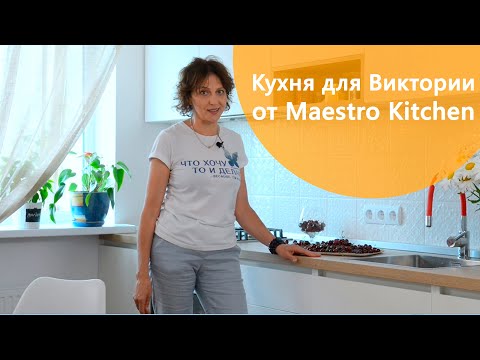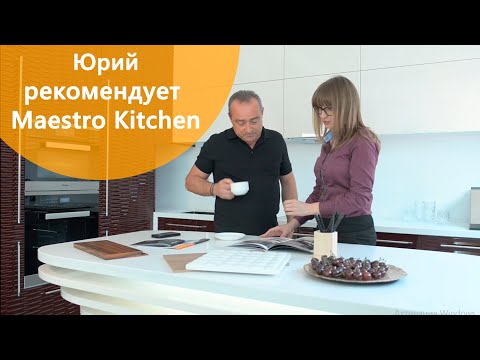 Загрузить больше отзывов
Показать меньше отзывов
Custom-produced bathroom furniture
Manufacturing exclusive furniture
You can buy ready-made bathroom furniture in many furniture stores or hypermarkets. But rather often the available models are not suitable for a particular room and do not meet customer's expectations. In this case, the best option for you is to order the production of an individual set of bathroom furniture. Pay special attention to the fact that custom-made bathroom furniture must be waterproof. Ordinary furniture for living rooms with a normal level of humidity cannot be used in such conditions. Custom-made designer bathroom furniture has several advantages over the ready-made solutions. For example, you can choose the material according to your preferences, adjust the budget, select the color, texture, as well as the general style that you like best. When an individual project is being developed, then all the needs of the house residents, as well as the specifications of the room itself are taken into account. For example, a corner chimney cabinet, narrow but high, will fit into a small bathroom, and a set of straight furniture along the wall is suitable for a large one. For rooms with a "warm floor" system, hanging models and furniture legs are preferable; in the rooms with no floor heating – basement furniture with a low bottom is suitable.