designer kitchens
Maestro Kitchen by ETC creates kitchens based on the principles of ergonomics, functionality and durability, with the attention to every detail
Подробнее
Преимущества
UNIQUE DESIGN
Custom-made furniture is designed and manufactured according to individual projects, taking into account all your requirements. Each project is original and unique.
HIGH QUALITY MATERIALS
We use only quality materials that comply with European standards. They are environmentally friendly, durable and have no specific odors.
OWN PRODUCTION FACILITIES
High-tech equipment, designed by a Swiss company specially for us, allows us to do our job flawlessly.
PROJECTS OF ANY COMPLEXITY
Nothing is impossible for us. Our own production facilities allow us to bring to life the most innovative designs and to manufacture furniture of any complexity.
ADHERENCE TO DEADLINES
We understand the importance of time and we don't want to make you wait for too long. We guarantee that your order will be completed on time.
HIGH LEVEL OF SERVICE
A team of professional designers and attentive to details managers provides a high-level client service, as well as a well-coordinated team work.
наши выполненные проекты
calculate the price of your project
Take a 1-minute test to find out the cost of your kitchen
Ваша заявка отправлена!
наш менеджер свяжется с вами в ближайшее время
Отзывы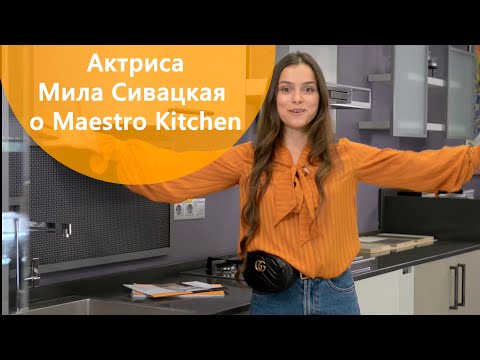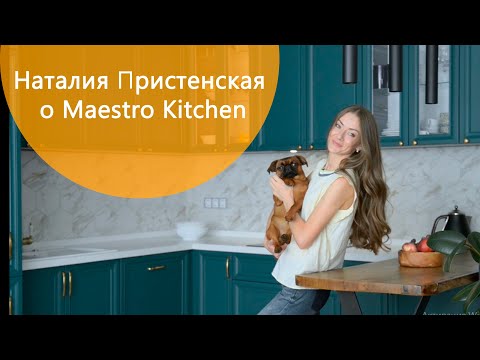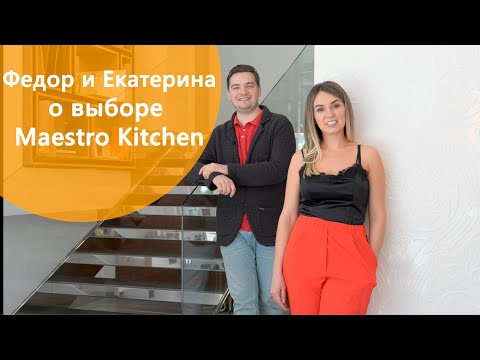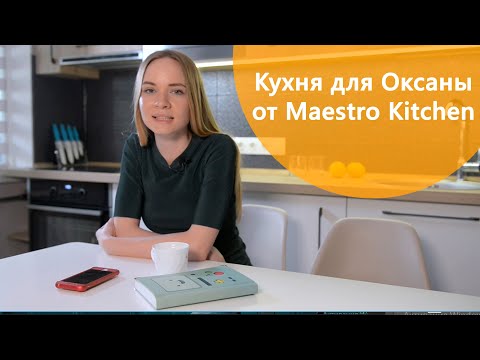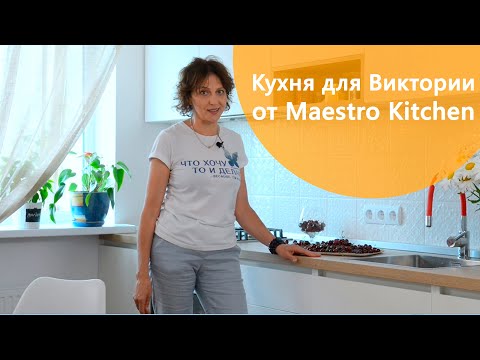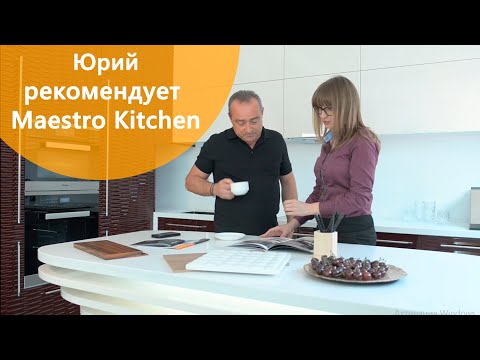 Загрузить больше отзывов
Показать меньше отзывов
custom-produced kitchens
Manufacturing exclusive kitchen furniture
A dream kitchen is a place where you want to stay, where everything is just as you like. An individual project will take into account all your wishes and at the same time will make sure that every centimeter of space is used rationally. To make your kitchen a pleasant place to spend time in, you need to design it according to your desires. Specialists at Maestro Kitchen by ETC will carefully think over all the details at the stage of design. They will help you to take into account all the practical points, including those that you would never think about. Our designers will carefully listen to all your wishes and select materials, colors and accessories accordingly. The company's space planning specialists will take into account all the details to create a perfect project. Where and on which side is it better to dispose the pullout elements? How to make the drawer separators more functional? We have answers to all that questions. As you can see, it is pretty simple to make the kitchen of your dreams a reality. We will also provide 2 years of warranty service.